GitHub elige a Erica Brescia como COO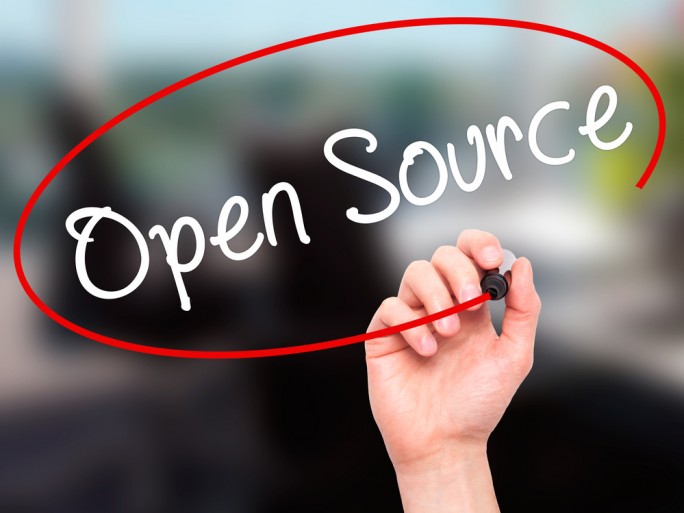 Brescia es cofundadora de Bitnami y forma parte de la junta directiva de The Linux Foundation.
GitHub ha decidido incorporar a Erica Brescia a su estructura organizativa, que se convierte en su directora de Operaciones.
Como COO, Brescia deberá trabajar en la ampliación de varios equipos de GitHub, en concreto los de soporte, desarrollo de negocio y experiencia en el lugar de trabajo. Y, según ella misma ha confesado, el rol irá cambiando y adaptándose con el paso del tiempo y según las necesidades que se vayan identificando.
"Me encanta la misión de GitHub y lo que significa: permitir a todos, en todas partes, programar, colaborar y conectarse con la comunidad global de desarrolladores", dice la directiva.
"También me encanta el compromiso de GitHub con el trabajo remoto y la construcción de un equipo distribuido globalmente. Esta es la mejor manera de atraer al mejor talento de todo el mundo", opina, "y me complace ayudar a dar forma a cómo GitHub crece como una familia muy unida, tanto en oficina como de trabajadores remotos".
Brescia no es una novata en el campo del código abierto. Ella misma cofundó hace unos años Bitnami y ha ejercido de CEO de BitRock. Además, forma parte de la junta directiva de The Linux Foundation.
Ahora explica que "quería tener la oportunidad de llevar mi mentalidad emprendedora a una organización" donde "ser tan apasionada por la misión y la visión como cuando era fundadora".
Lea también :