Los nuevos servidores HPE ProLiant baten récords en virtualización y eficiencia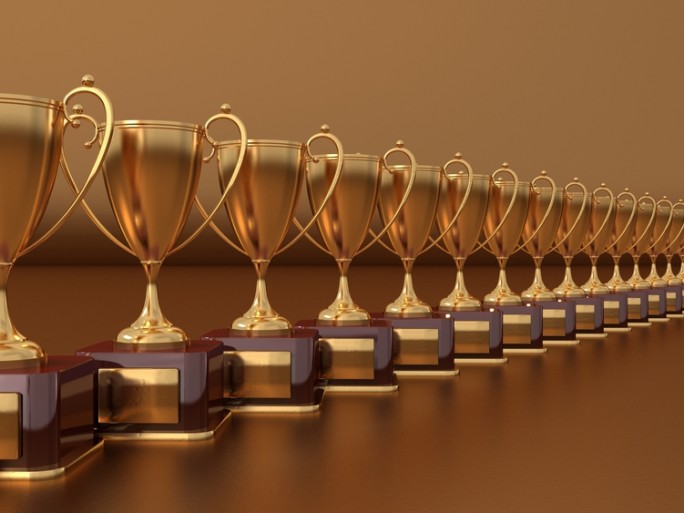 Además, HPE ProLiant DL325 y HPE ProLiant DL385 ponen énfasis en la seguridad con "HPE silicon root of trust" y los nuevos procesadores AMD EPYC.
Hewlett Packard Enterprise presume de récords con sus nuevos servidores de la marca ProLiant.
Equipados con la segunda generación del procesador AMD EPYC que acaba de ver la luz, HPE ProLiant DL325 y HPE ProLiant DL385 han batido hasta 37 récords, según anuncia la compañía californiana. Entre ellos, uno de virtualización de bases de datos en el que el modelo DL325 ha incrementado el rendimiento nada menos que un 321 %, lo que implicaría mejoras aparejadas en bases de datos para entornos de nube, Big Data e internet de las cosas.
Otros récords tienen que ver con el análisis de datos de memoria en Apache Hadoop, la relación precio-rendimiento y la eficiencia para ejecutar más cargas de trabajo en menos servidores. De hecho, el DL385 también se posiciona como el servidor de dos procesadores más eficiente hasta la fecha reduciendo el consumo de energía en un 28 %.
Otro rasgo distintivo de estos servidores sería la seguridad. HPE apuesta por un enfoque holístico y configura sus dispositivos con detección de malware y protección y recuperación de firmware. A la raíz de confianza de silicio a nivel hardware de HPE, o HPE silicon root of trust, hay que añadirle la integración del procesador seguro embebido AMD EPYC para una doble validación a nivel de BIOS que protege datos y aplicaciones y contiene la difusión de software malicioso a recursos conectados.
Según resume Justin Hotard, vicepresidente sénior y director general de la Unidad de Negocio de Volumen Global de HPE, estos servidores "abren nuevos niveles de optimización de las cargas de trabajo, seguridad y automatización, proporcionando a nuestros clientes un camino claro y rápido para alcanzar unos resultados empresariales positivos".
La relación de HPE con los nuevos AMD EPYC no se quedará aquí. La compañía tiene previsto multiplicar por tres sus productos basados en estos procesadores durante el próximo año y medio.
Lea también :