Ya está disponible LibreOffice 6.3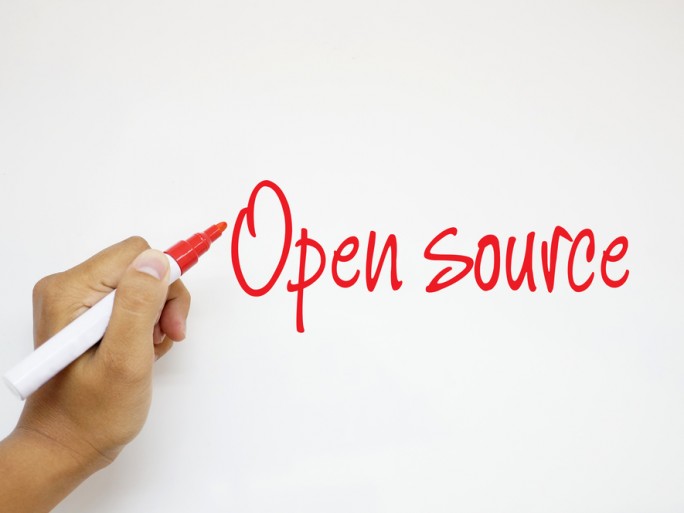 Esta versión mejora la exportación como PDF y la interoperabilidad con formatos de Microsoft Office.
LibreOffice tiene nueva versión. The Document Foundation ha anunciado la disponibilidad de LibreOffice 6.3 que, entre sus novedades, promete mayor rendimiento.
Por ejemplo, en Writer y Calc el rendimiento se ha optimizado con archivos de texto con distintos marcadores, tablas y fuentes incrustadas, grandes hojas de cálculo ODS/XLSX y archivos Calc con carga de VLOOKUP y renderizado veloz. También se ha acelerado el proceso de guardar hojas de cálculo Calc como archivos XLS.
Por otro lado, la versión En Pestañas llega a Writer, Calc, Impress y Draw. Y, en Calc, se ha incluido un widget desplegable en la barra de fórmulas para sustituir a la herramienta Suma y dar acceso rápido a las funciones frecuentes.
The Document Foundation explica que los documentos se podrán redactar para eliminar y ocultar información confidencial antes de su exportación o de que se compartan. De este modo, las empresas tendrán más fácil cumplir con la normativa.
Se ha mejorado también la exportación como PDF a través de la compatibilidad con el formato PDF/A-2 para almacenamiento de archivos a largo plazo. Además, sus responsables han simplificado el diseño de formularios PDF editables con la introducción del menú Formulario a Writer.
Para Windows han añadido un modo específico de consola con salida mejorada y códigos de error.
Por último, LibreOffice 6.3 apuesta por la interoperabilidad con formatos privativos de Microsoft Office. Esto es posible soportando la exportación de plantillas de documentos DOTX y de hojas de cálculo XLSX y con la importación de gráficos desde formas de grupos DOCX de drawingML, la importación o exportación de SmartArt desde archivos PPTX y una mayor interoperabilidad de la tabla pivote XLSX.
Lea también :